Reinders, H. (2023). From teacher to leader. Cambridge University Press.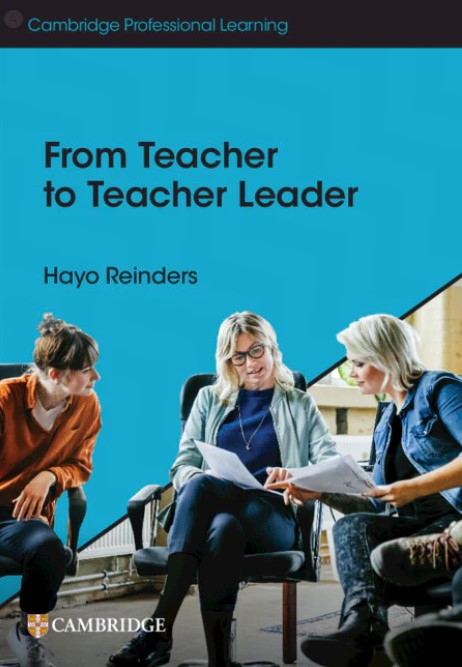 Leadership is not reserved for a privileged few in managerial roles. In this book it is instead seen as an expression of a deeply personal and aspirational commitment to continuous development of one's self and those around us. Teacher leadership is something all of us can nurture and live by, enabling us to act on our values and create opportunities for growth in a sustainable and inclusive manner. This practical book explains what leadership entails and how language teachers can develop the ability to support their community through engaging in personal reflection, developing openness and mindfulness, and creating professional wellbeing for self and others. Through a series of practical tasks and examples and experiences from teachers around the world, you will develop the mindset of a teacher-leader and with it the potential for having a major impact on your community.


You can buy the book from the
Cambridge website
or
Amazon
.
You can also read the following blog post on:
Values-based leadership
.
And here is a video presented for Cambridge University Press on the topic.