At present my availability to work on the below is very limited, but in certain circumstances, and depending on permission from my institution, I may be able to assist with:
University league tables – consultancy for academic management
I am available for consultancy on university league tables and ways of improving performance on them, including specific advice on improving research output.
PhD examination
I regularly examine MA and PhD theses and other graduate work.
Materials development
I regularly develop materials, online, mobile and print-based, for learners and teachers. In the last couple of years I have developed several modules for tertiary writing and general communicative skills for Macmillan English Campus and Cambridge University Press.
Grant writing & funding applications
In my previous positions as Head of Learner Development at Middlesex University and as Director of the English Language Self-Access Centre at the University of Auckland in New Zealand I have been successful in obtaining in local, government, and international funding for research and development. I have also assisted schools and individual teachers and PhD students in obtaining funding.My most recent grant was a 3-year Kakenhi (Japanese Ministry of Educatio) grant in April 2020
Course and curriculum assessment
I help language schools and departments to assess their courses and curriculum and to identify areas for improvement.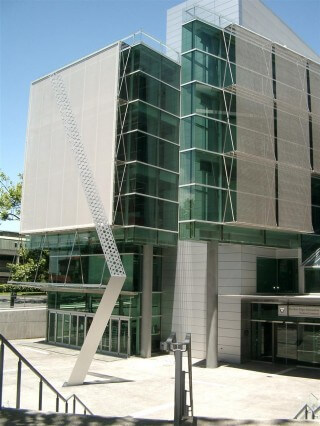 The English Language Self-Access Centre at the University of Auckland