On these pages you will find a treasure trove of resources. All of my articles can be downloaded – for free – from the 'articles' page. This includes topics such as mobile learner autonomy, teacher leadership, augmented reality, and many others. The pages in the 'free tools' section of the site include a comprehensive bibliography of learner autonomy references (over 2,000), an introduction to the topic of learner autonomy and many others.
If you have any questions, do feel free to contact me. I'd love to hear from you!
Below you can watch a video of a talk I gave at Cambridge University last year on Learning Analytics.
Some recent updates:
LAb session recordings
The LAb sessions are intended as a friendly, collaoborative series of online symposia on the topic of autonomy. Come and join us here.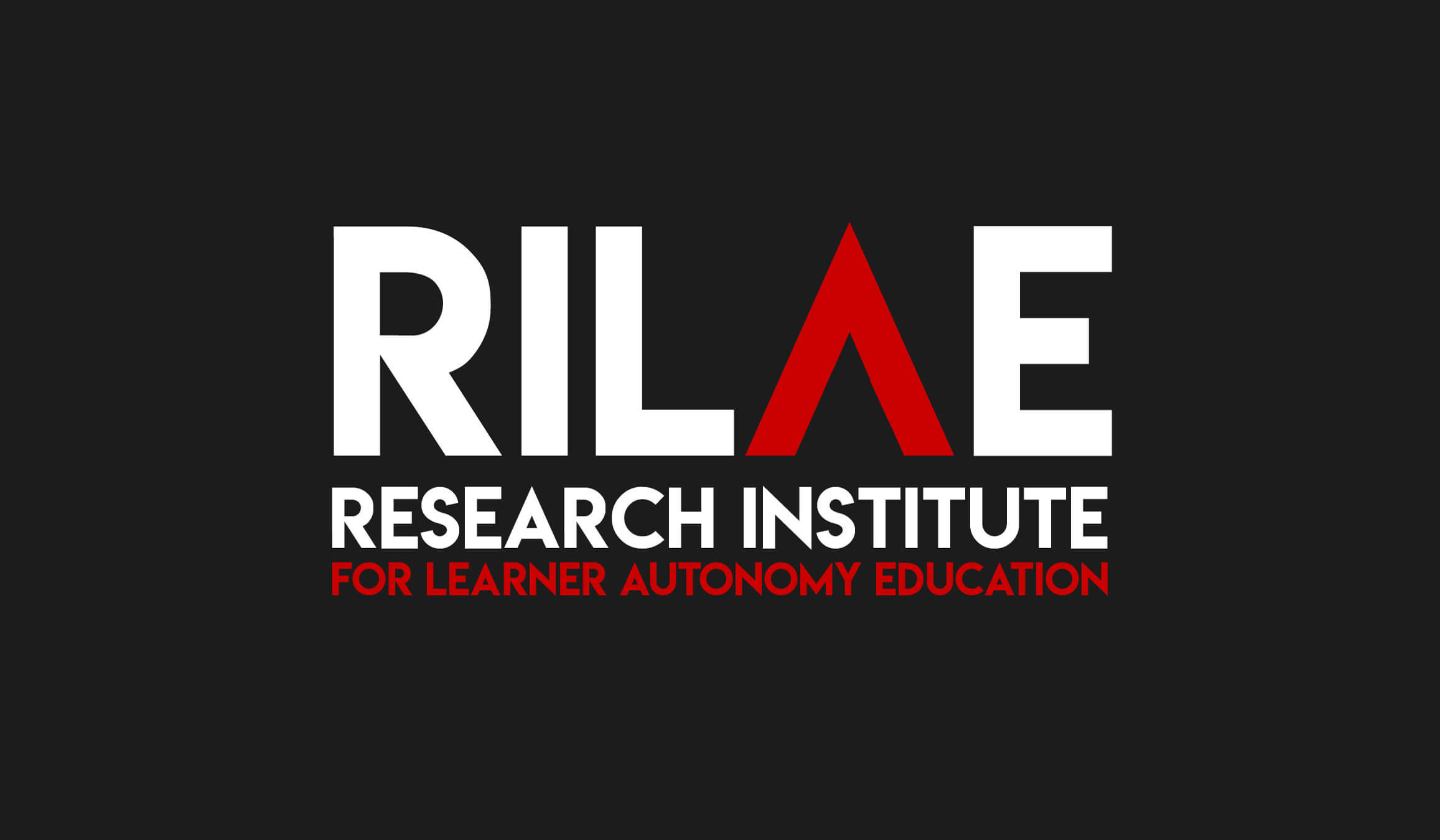 Relay Journal
Relay journal is an open-access, post-publication peer review journal dedicated to disseminating research and best practice in the broad areas of learner and teacher autonomy. We are now calling for papers for the next issue (deadline Dec 20) with the theme 'Identity and autonomy'. More information here.
Language Learner Autonomy Research Repository
We are launching a new project which aims to create a corpus of open access research data and instruments data which are made available to other researchers to carry out their own analysis in order to promote transparency in research. Please contribute to this resource and help it grow for the benefit of our community of scholars. You can accesss it here. For a detailed brief about the projects and its aims, you can read this document.
Interview
Here you can listen to an interview held in 2016 in Tokyo with the folks over at Teflology.
Interview about data mining for teachers
Below you can watch a short interview about data mining for language teachers, held at Cambridge Univeristy last year.