Reinders, H. (Ed.). (2023). Language teacher leadership. Insights from theory and practice. , (forthcoming). Palgrave Macmillan.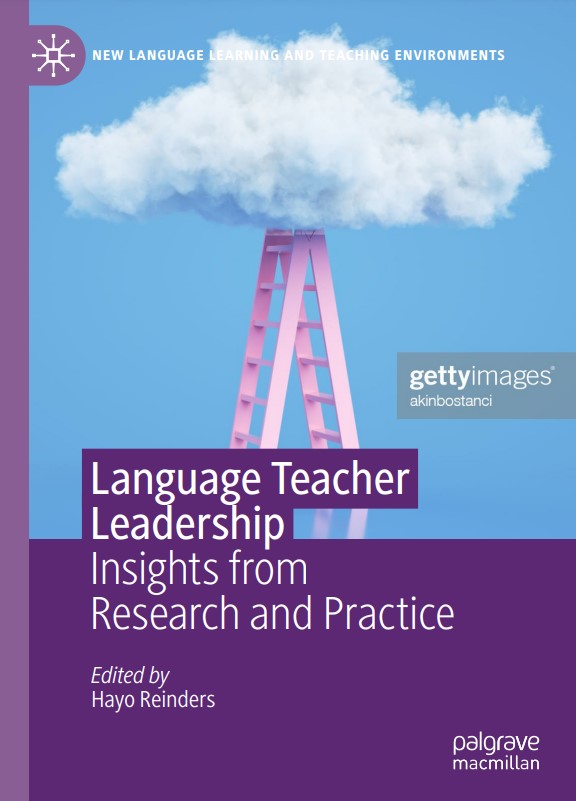 Now more than ever do we need teachers to step up and take charge over their own destiny and support their communities. Not only have recent events given us plenty of reasons to question the efficacy of relying exclusively on educational managers and administrators for answers in challenging and rapidly changing times, we now also have a significant body of research that has unequivocally shown the contributions teachers can and do make to successful organisations. Sustainable, thriving educational institutions are those where leadership is distributed and all staff are prepared for and supported in taking on roles to develop the community.

This book shares best practices as well as insights from research on how teacher leadership can best be fostered and integrated into the educational landscape. More information will be posted here in the coming weeks.


Here is a video presented for Cambridge University Press on the topic.